The Essence of Political Science
At Your Fingertips
Politicians and party officials meet top-notch academics who develop their ideas
and articulate them clearly and forcefully.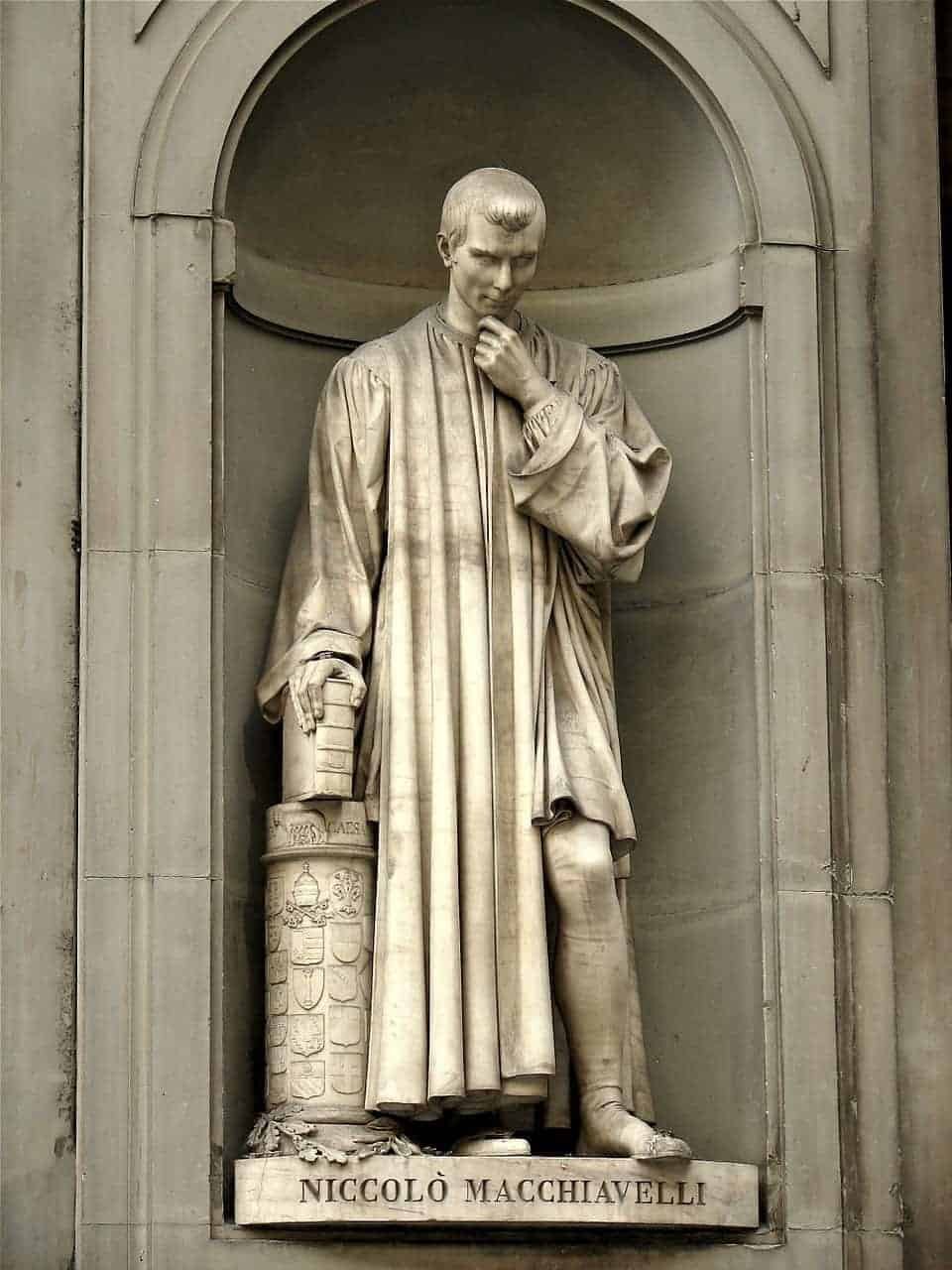 Politics, when it is an art and a service, not an exploitation, is about acting for an ideal through realities.
Political Consulting Services
Draw up a political program consistent with your political orientation.
Craft your key messages
and slogans.
Handle your media relations. Arrange press interviews. Keep the public informed about your activities.
Prepare your press conferences.
Create and maintain your website.
Plan and manage your election campaigns.