Whether You're a Business, an Organization, or a Public Figure
We Set Your Communication Strategy
And Take Care of All Your Communication
Superior Public Relations
Entrust Your Communication to Professionals
We live in a media-saturated age, constantly bombarded with messages and news. In this cluttered environment, the challenge is to stand out and get your message across.
The role of the communication professional is to cut through the noise and grab the attention of your public with a compelling message. He has the ability to communicate in a clear and persuasive manner. He ensures that your messages have an impact and move people to action. This calls for literary skills of the highest order—one of our major strengths.
Educational, jargon-free, articles to learn more about our work.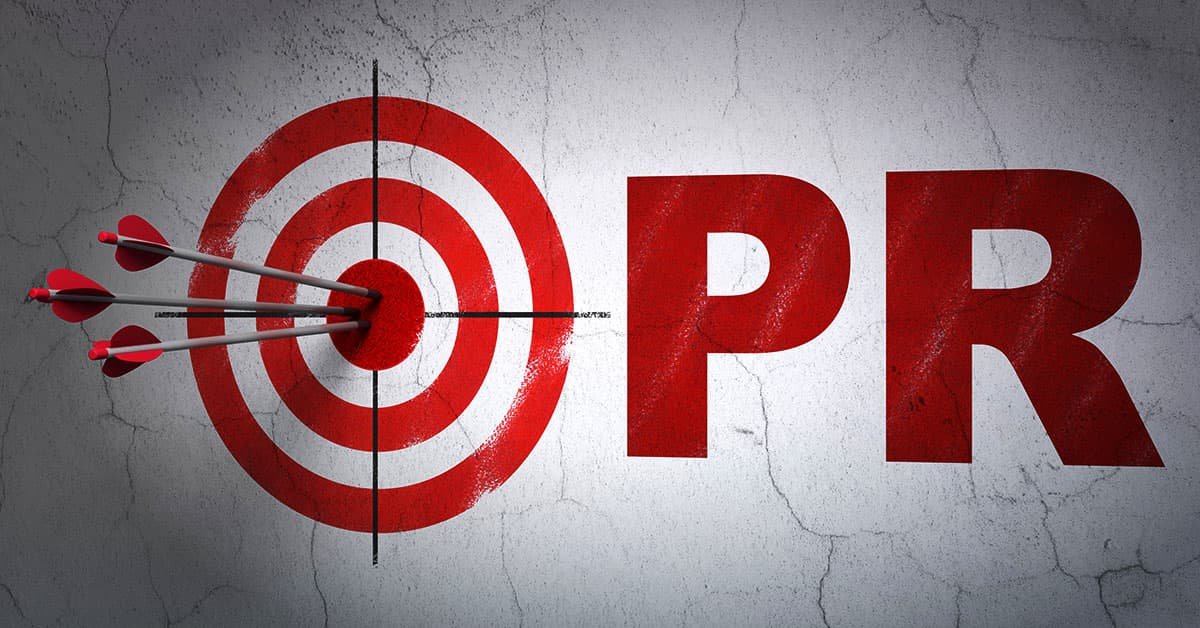 The purpose is to give a positive image, yet a truthful image, not a fabricated one.